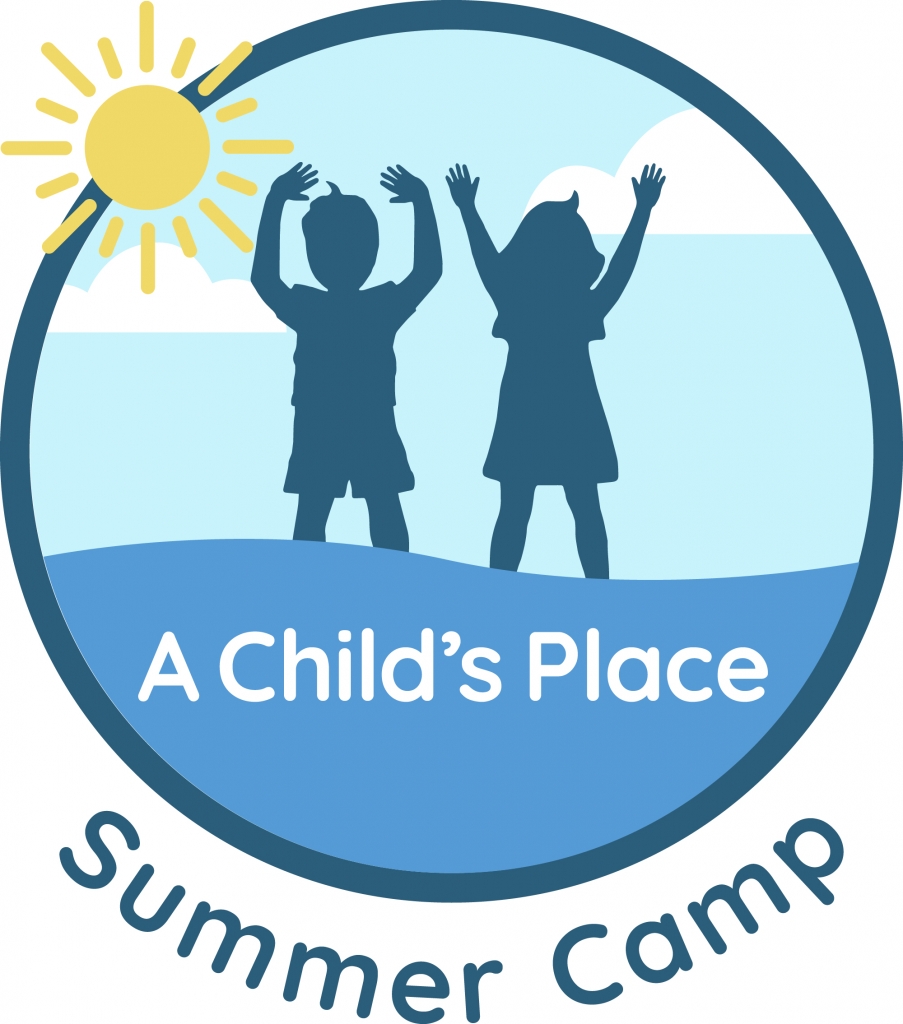 Summer 2020 Theme Weeks* 
Week 1 (June 22-26): Amazing Architects
From the pyramids of ancient Egypt, to skyscrapers that give definition to the cities of our world, campers will be challenged to explore architectural design and planning using a wide variety of materials (blocks, Legos, boxes, cardboard pieces, styrofoam, paper plates/cups, plastic straws, graph paper to create blueprints, paint/clay/collage, etc.).
Monday:

Pyramids

Tuesday:

Landmark buildings (Empire State Building, Eiffel Tower)

Wednesday:

Transportation systems (trains, subways, taxi cabs, ferries)

Thursday:

Famous bridges

Friday:

Final preparations and unveiling of campers' creations
Week 2 (June 29-July 3): Future Chefs, Five Course Meal In A Week 
Campers will don aprons to create a five course meal. We will utilize the garden in our own backyard to enhance each course, enabling our young, aspiring chefs to follow the cycle of food from harvest to table. While the campers will focus on creating and enjoying one course per day, they will gain an understanding about the processes involved in creating a full, healthy meal. On Friday, the campers will receive the recipes for each course so that they may help cook a special dinner for family and friends. Bon appetit!
Monday:

Summer soup

Tuesday:

Appetizer

Wednesday:

Salad

Thursday:

Main course

Friday:

Dessert
Week 3 (July 6-10): Make it Float. Make it Move. Regatta Races!
Campers will delve into such scientific concepts as force, density, pressure, mass, and weight as they explore various loose parts and designs in creating a boat that will float. The boats will be put to the test at the end of the week as campers participate in a regatta boat race. Which boats will float the longest, remaining upright along their journeys? Which boat(s) will be able to hold the most weight? Which boat(s) will weather high winds in their journey along the length of the pool?
Monday:

Exploration of parts & materials and drawing up plans

Tuesday:

Design, assembly & testing

Wednesday:

Design, assembly & testing continued

Thursday:

Repairs and adjustments as well as naming of vessels

Friday:

The Great Regatta Boat Race
Week 4 (July 13-17): Photography
Photography is one of the hundred languages of children, and it can be used as a vehicle for both representation and expression. Campers will explore the camera while being introduced to various techniques (choosing a subject with intentionality, controlling the focus, and finding the best lighting) to enable others to truly understand what intrigues our young photographers most about a particular subject.
Monday:

Finding the perfect subject – What intrigues you? What part of your subject intrigues you most?

Tuesday:

focus – campers will practice zooming in towards their subjects with their bodies – start wide, and move in closer; hold the button down half way before capturing

Wednesday:

light/shadow – Following the lead of the sun to take the best photos

Thursday:

Editing and printing

Friday:

framing, matting, displaying and labeling the photo exhibit
Week 5 (July 20-24): Grand Arcade
Campers will inadvertently delve into concepts of math and science as they use a variety of loose parts to create boardwalk games. They will invent and design their own games, the only rule being that success must be challenging but possible. Our young engineers will also be invited to design and construct a miniature golf course that contains at least nine holes or challenges.
Monday:

Design a boardwalk game or a challenge for the miniature golf course; graphically design ideas and begin choosing materials

Tuesday:

Use graphic designs to begin assembling the games

Wednesday:

Continue working on games and mini golf course; test and make adjustments as needed

Thursday:

Put final touches on games and mini golf course; make adjustments

Friday:

Create the boardwalk to include all games. The challenge will be in ensuring that each game has the space it needs. Plan line traffic directions and space. Invite families to play.
Week 6 (July 27-31): Aspiring Artists: A Starry Night
Campers will delve into the work of artist Vincent Van Gogh as inspiration to create their own masterpieces using a variety of mediums. Throughout the week, our young artists will explore various techniques to support them to best express and represent their ideas. The campers will help design and host an art gallery for friends and family at the end of the week. 
Monday:

introduce the masterwork. Discuss colors, technique, and materials used. Explore using watercolors.

Tuesday:

Pastels – use watercolor work and masterwork from Monday as inspiration.

Wednesday:

Glass gems and /or mosaic tiles – use masterwork as inspiration. Can you replicate using this material? Photograph.

Thursday:

Children will choose their favorite material of the week to create a final work.

Friday:

Art gallery
Week 7 (August 3-7): Project Runway 
Campers will pave their own way in the world of fashion as they design clothing and accessories from a wide variety of recycled materials. Not only will our fashion designers gain an appreciation for upcycling, they will also sharpen their mathematical thinking skills as they utilize both standard and nonstandard tools of measurement to ensure the perfect fit.
Monday:

Jewelry or visiting expert

Tuesday:

Accessories – belts, hats, ties, scarves, sunglasses, accessories, headbands, barrettes, watches, jewelry

Wednesday:

Bags/wallets/backpacks

Thursday:

Shirts/jackets/shoes/boots

Friday:

Fashion Show
*Please note that themes are subject to change