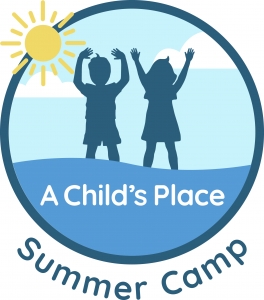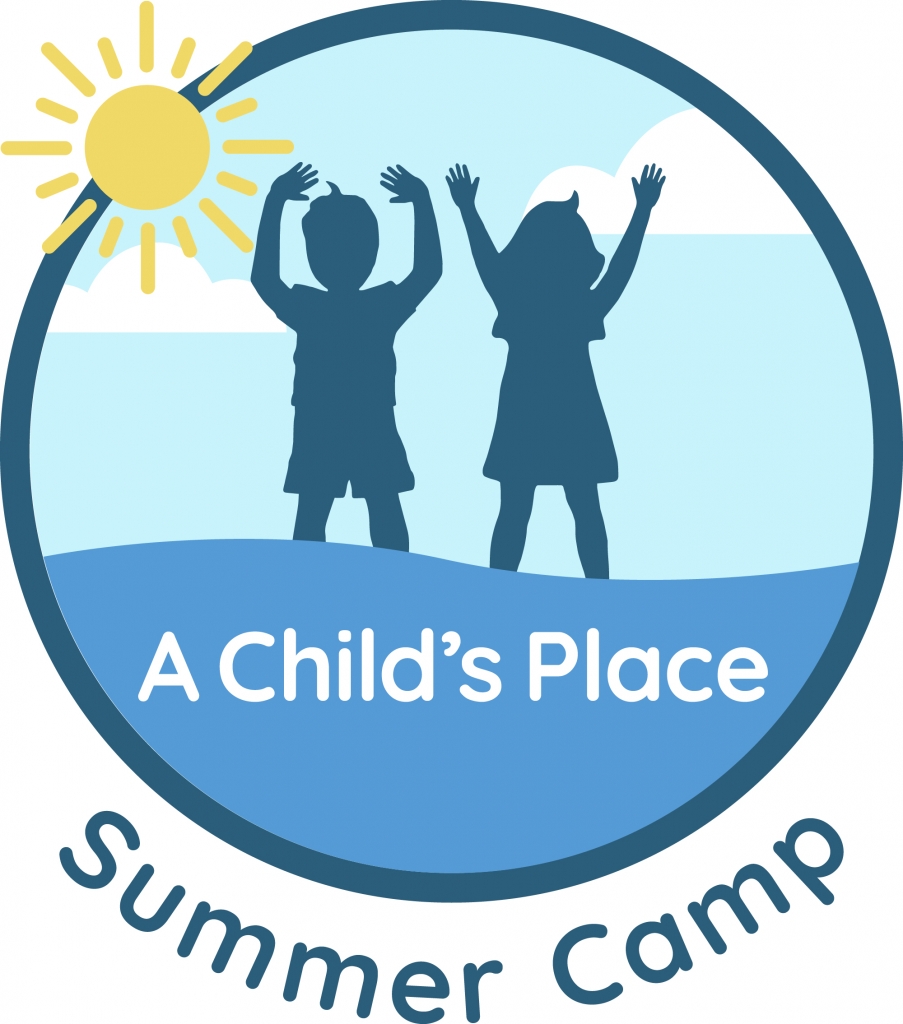 A Child's Place School is hiring for the 2023 summer camp season! The camp will be running from June 19 to July 28 (6 weeks) for 5 days/per week. Hours for staff are 8:30am to 3:30pm. Camp will be closed on Tuesday, July 4.
Counselors:
The candidate must be 14 years or older.
The candidate MUST enjoy working with young children and spending summer outside!
Counselors will be expected to swim with their campers every day.
Candidates must be able to work full days for the entire 6 weeks of camp.
Candidates unable to commit to the entire 6 weeks may apply to be substitute counselors.
Compensation is dependent on experience. Send resume and/or questions to shannon@achildsplaceschool.com.