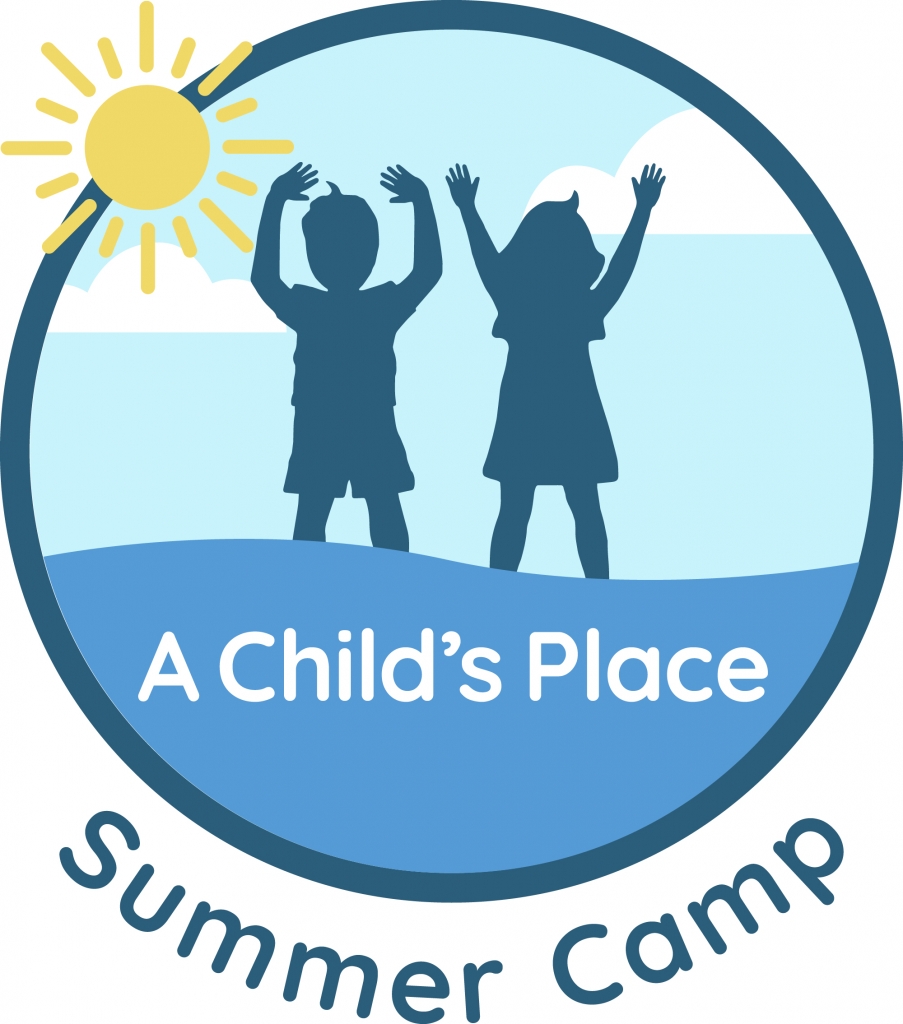 For children ages 3 ½ to 9 years
June 19-July 28, 2023
Closed July 4
Summer 2023 Program Schedule
8:55-9:30: Arrival, wash hands, small group morning meetings 
9:30-10:00: First Rotation (Backyard, Mud pit/sandbox, Pool, West Yard)
10:00-10:30: Second Rotation
10:30-11:00: Snack 
-wash hands, groups will eat in their designated spaces. Morning snacks are provided by the camp, and generally includes fruit, vegetables, crackers, and cheese. Filtered water will be available throughout the day. 
11:00-11:30: Third Rotation 
11:30-12:00: Fourth Rotation 
12:00-12:40:
Half day campers will prepare to be dismissed from the gate. Full day campers will have sunblock reapplied and wash their hands for lunch. Full day campers can choose to look at books or play board/card games during this transition. 
Lunch for full day campers. 
12:40-1:00: Down time 
1:00-1:30: First rotation
1:30-2:00: Second rotation 
2:00-2:30: Third rotation 
2:30-3:00: Fourth rotation
3:00: Dismissal (as groupings are finalized parents will be given a more detailed dismissal schedule based on where their child is located in camp)