Postponed until further notice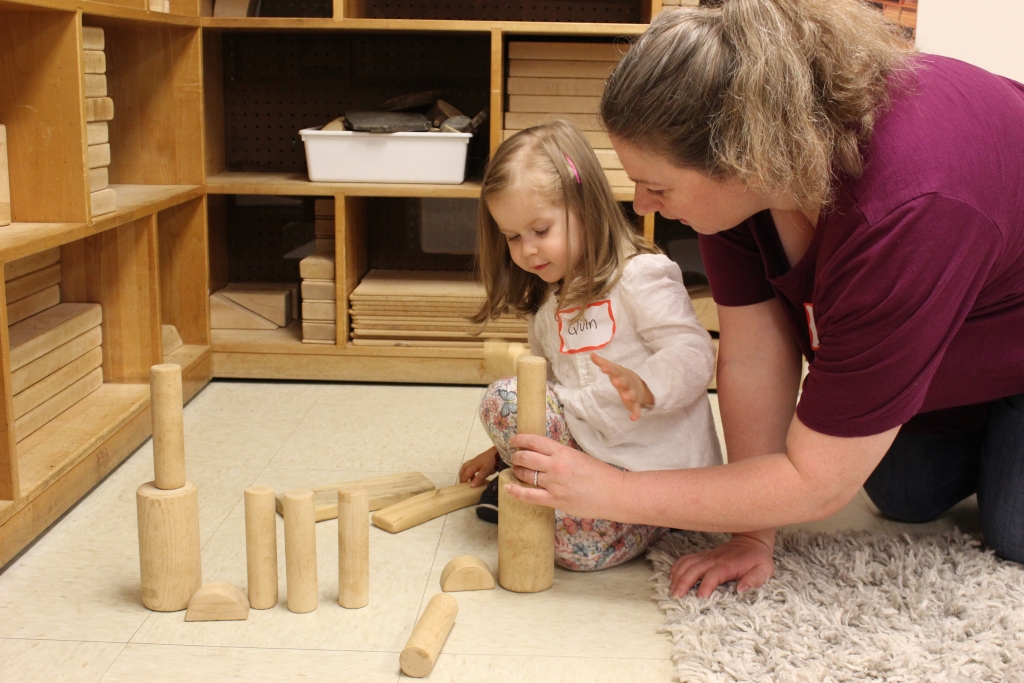 Nursery Beginnings 
This is an adult/child program that meets once a week and is meant to ease children (2.5-3.5 years old) into the upcoming year of preschool.  Our master teachers in the Half Day Nursery will be leading this program as they introduce children to the ACP way of preschool.  Group time, materials, outside time, snack, creativity, songs…these are the general components of the program which will help ease the children into the classroom routines and familiarize them (and their caregivers!) with our teachers.  
Thursday afternoons from 1:30pm to 2:45pm
Caregivers are required to attend with their children.